Now that Summer is in full swing there is so much to do here in town…
Two free concerts at Kasschau Memorial Shell – Bring a blanket or Chairs and enjoy Live music under the stars. Concerts begin at 8:30pm.
Tues 7/9 – Guthrie Brothers – Simon and Garfunkle
Thu 7/11 – Thunderhill – Country and Western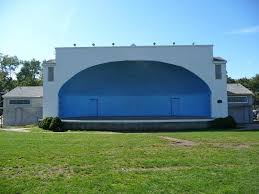 The Ridgewood Guild is sponsoring a Movie in the Park on Wed 7/10 at 8:45pm. This week come down to Van Neste Square and enjoy the movie Chicago.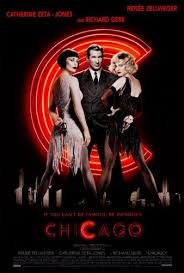 The RHS New Players are presenting Bonnie and Clyde July 12 and 13. For more information check out their page or you can buy ticket at https://bpt.me/4276783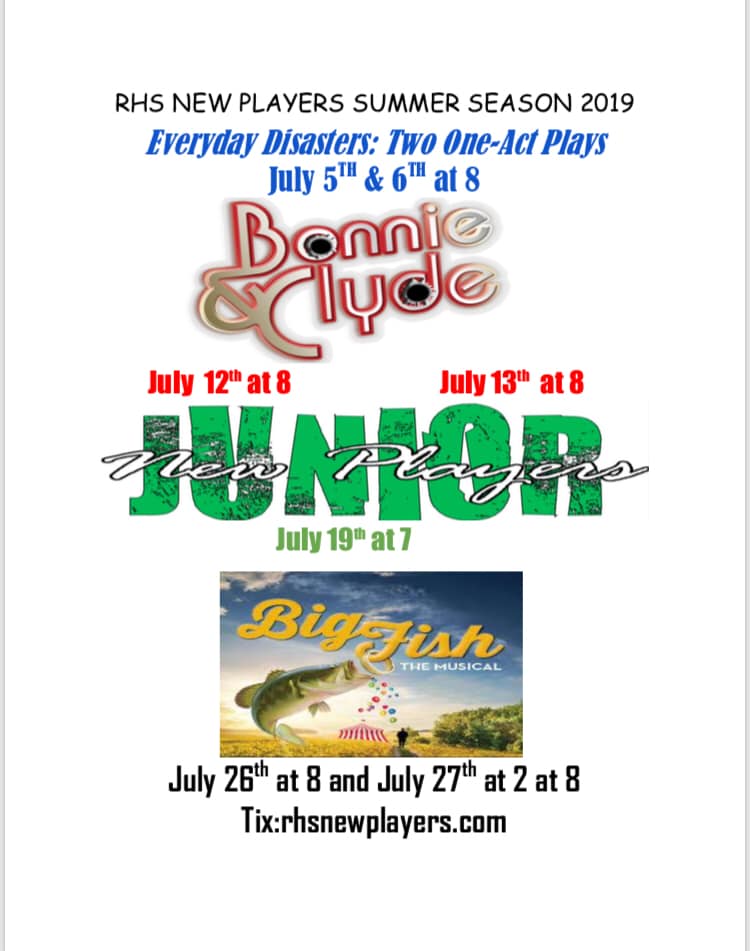 Enjoy!